We are KT-Beauty
Experts in aesthetic plastic surgery and aesthetic medicine in Dubai.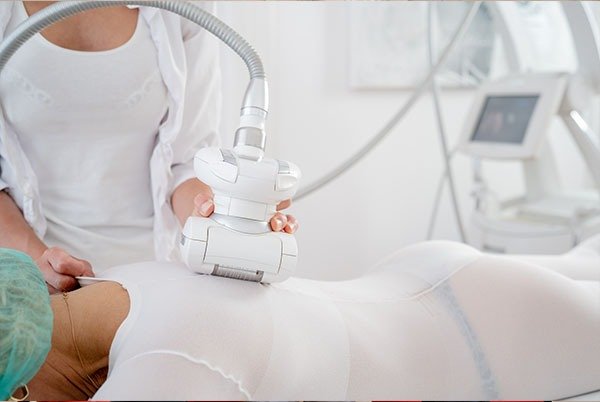 Our aesthetic medicine clinics are located in Berlin. Here you will receive all-round care from your specialist surgeon, Mr. Karen Towmasyan, and his highly professional team.
Karen Towmasyan has been practicing in the service of beauty since 2001. His many years of medical experience, combined with state-of-the-art medical equipment and innovative surgical methods, will finally bring you closer to your desired appearance.
Feel in good hands – at KT-Beauty!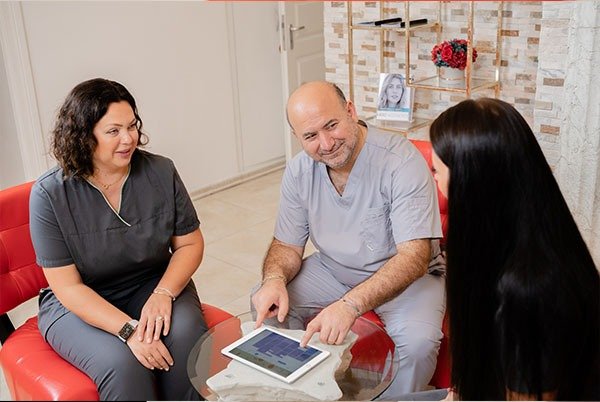 In our clinics in Berlin, we perform almost all plastic surgeries and aesthetic treatments: from simple procedures, such as lip augmentation and wrinkle injections, to classic breast augmentation and complex corrections of cosmetic surgery gone wrong.
Your well-being and satisfaction are our top priorities. Quality, discretion, hygiene and service are guaranteed to you at the highest level.
Karen Towmasyan
Your specialist for surgery in Berlin
My name is Karen Towmasyan. I enjoyed my education in Saint-Petersburg. Today I am not only a "cosmetic surgeon" – rather I see myself as a doctor of aesthetic medicine. Every day I treat people who often care about more than just beauty.
years of experience as a surgeon
Many of my patients have suffered for a long time and experience massive limitations in their everyday lives. I see my task in accompanying people to a better quality of life with the help of aesthetic and plastic corrections.
I love my profession and take it very seriously. This sometimes also means that I have to be critical. I do not perform every procedure and I respect aesthetic boundaries.
Thus, I leave rhinoplasty to my colleagues who specialize in rhinoplasty and I refrain from certain procedures that I consider dangerous. Transparency and honesty are important to me.
I look at my patients holistically: correct proportions should be maintained and ethnic characteristics should be respected. You can talk to me openly about your very specific needs – in a protected setting in our practice for aesthetic medicine in Berlin. I conduct the consultations in English, German or Russian.
Certifications and memberships
Mr. Towmasyan is a member of the International Society of Aesthetic Plastic Surgery (ISAPS) and holds multiple certifications through the International Society of Aesthetic Medicine (IGÄM)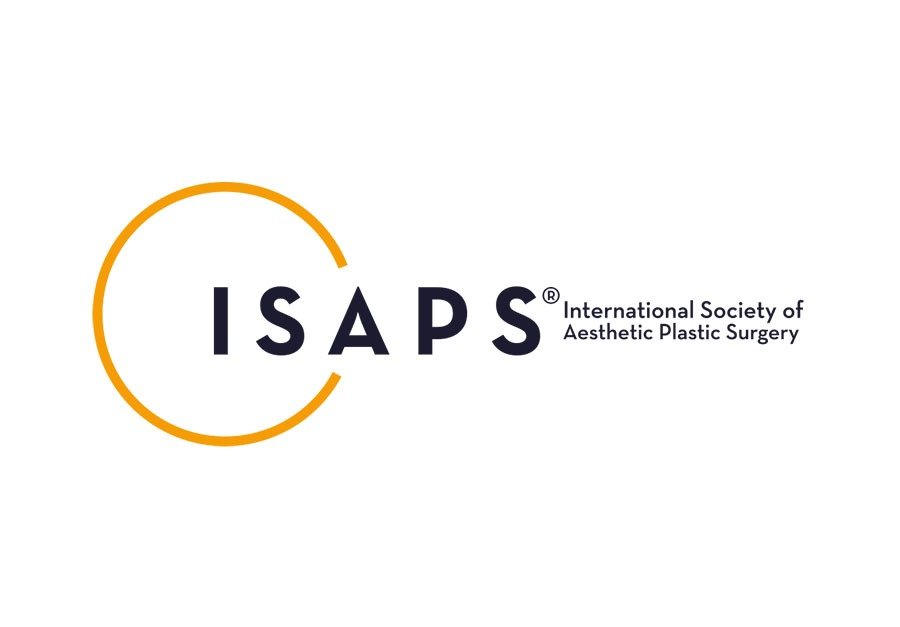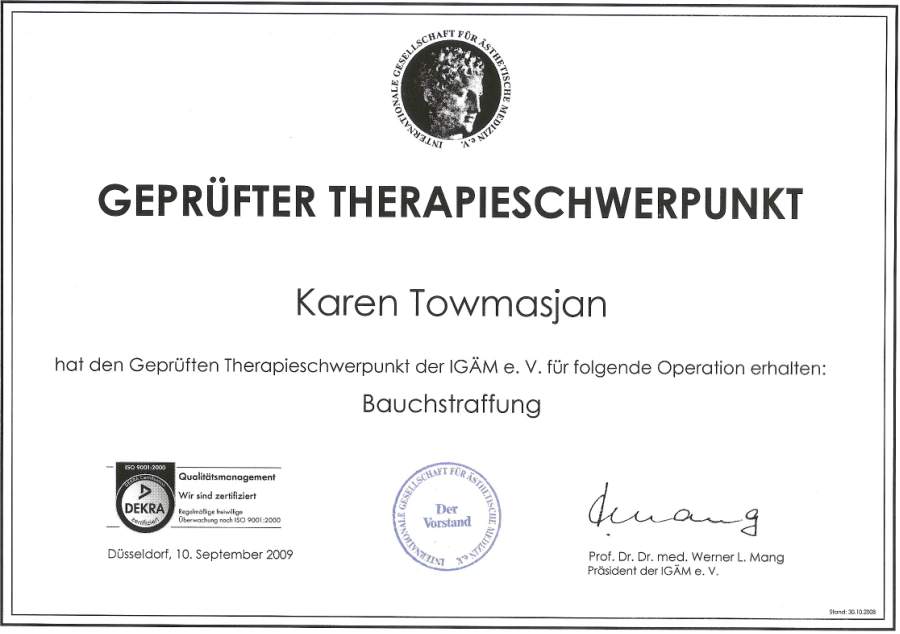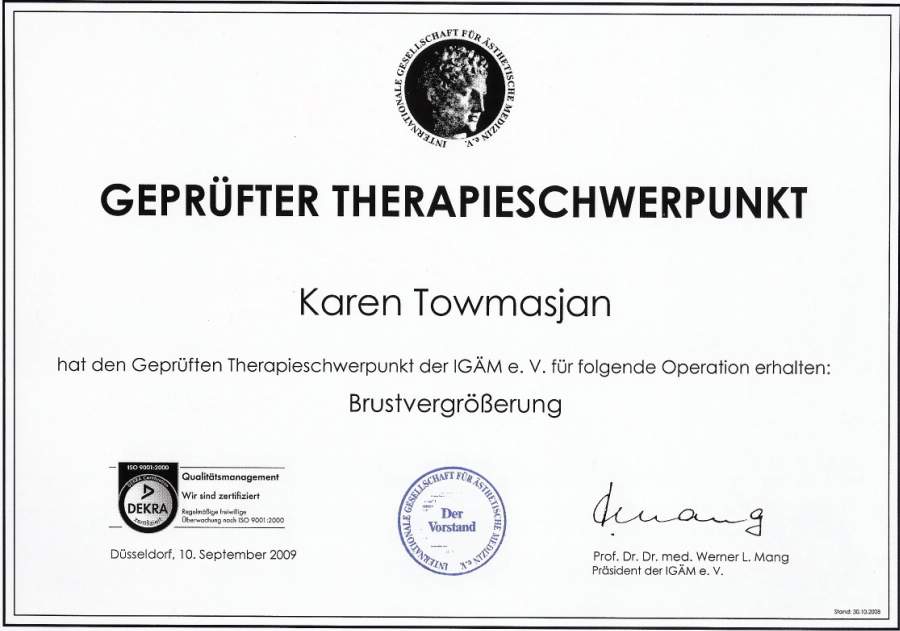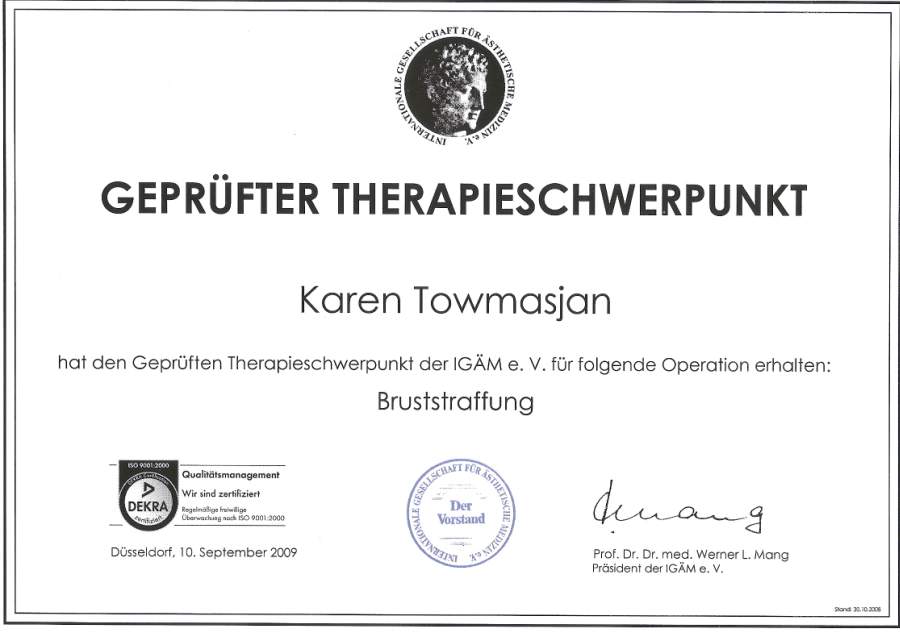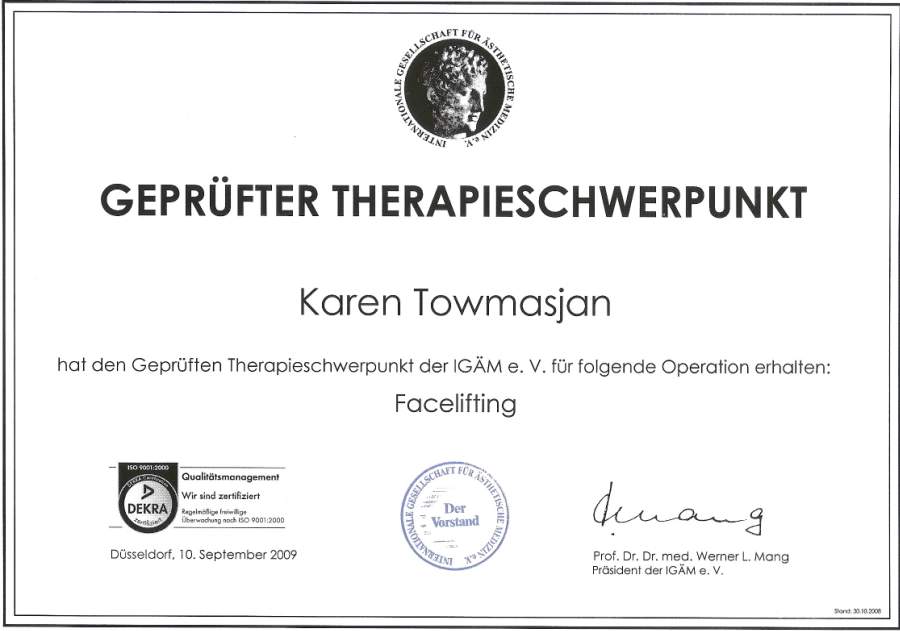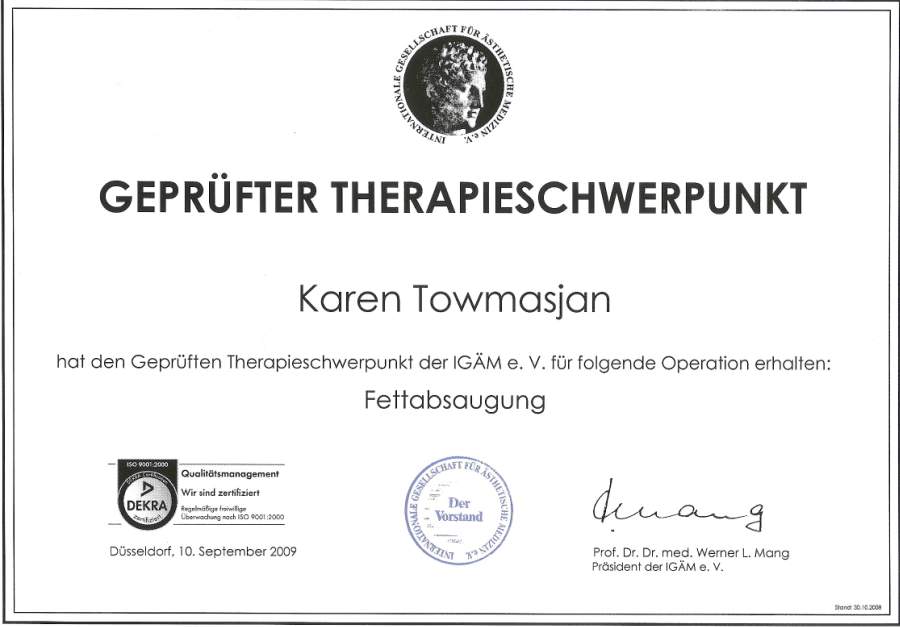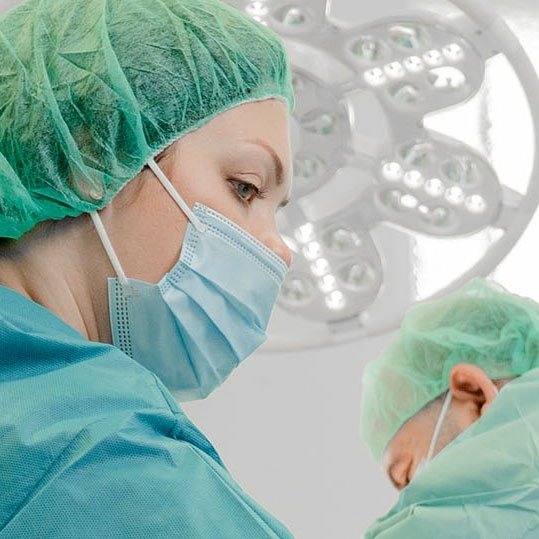 Minimally invasive aesthetic plastic surgery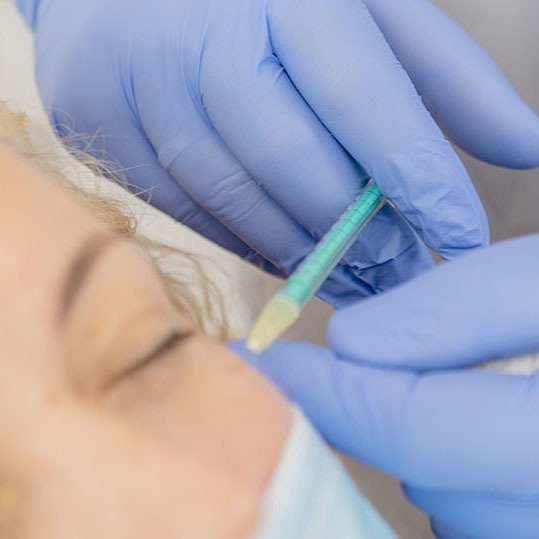 Gentle treatments without scalpel
Elimination of consequences of failed surgeries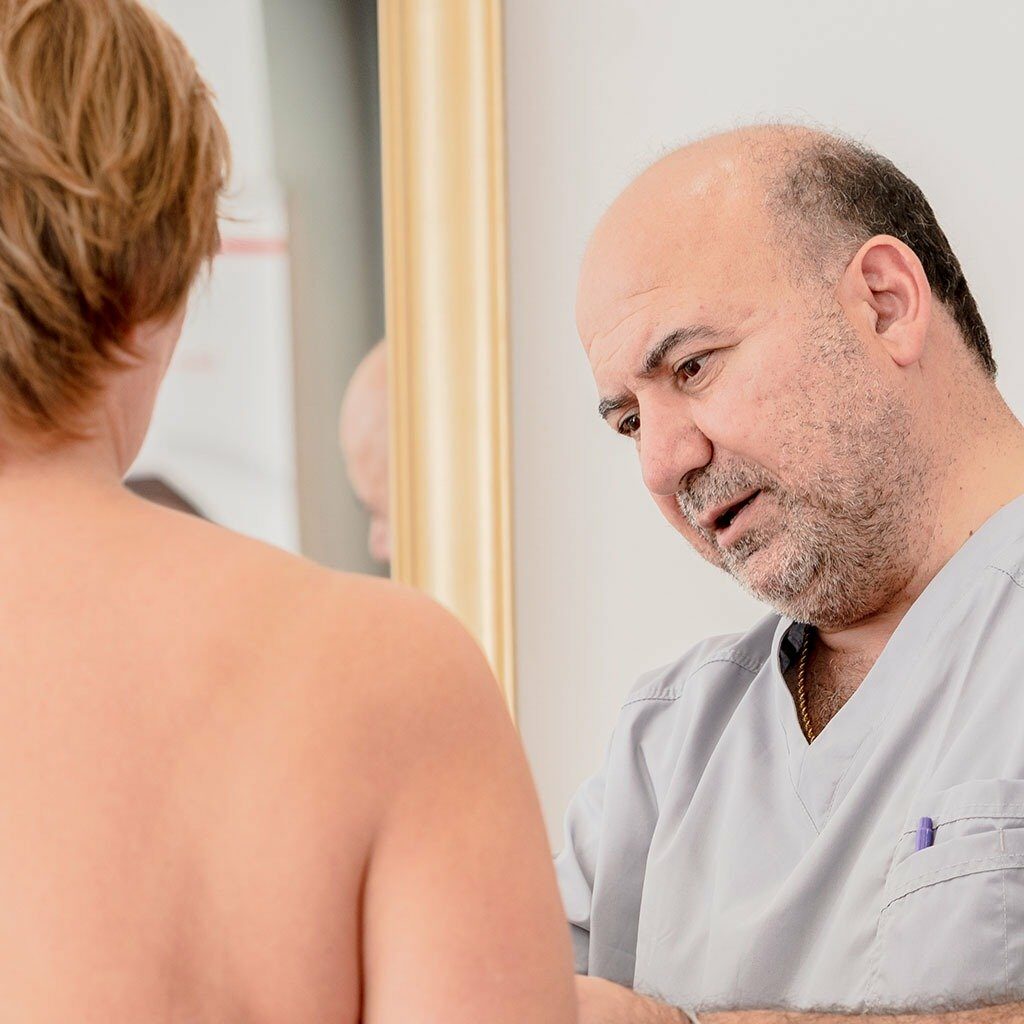 Upon request, we will also be happy to advise you via video chat