Beauty routine: Minimally invasive and gentle
With the finest craftsmanship, we make our patients a little happier - thanks to many years of experience and first-class medical equipment.
At KT-Beauty, you can expect a wide range of aesthetic procedures, from lip augmentation to wrinkle correction to permanent hair removal:
+ - WRINKLE CORRECTION
We turn the clock: with the help of high-quality fillers and Botox, your face will regain its youthful freshness!
We treat small to noticeable wrinkles very efficiently in our practice. The injections are precisely distributed on the face, head, forehead, lip and jaw region, depending on the desired result. The result lasts for several months.
+ - LIP CORRECTION
Full, voluminous lips not only look sensual, but also radiate a healthy youthfulness. Lip plumping with special fillers beautifies your lip shape, emphasizes the lip contour and gives your lips more fullness. This small and quick procedure alone gives your face an attractive overall appearance.
+ - THREAD LIFTING
At some point, even the best cream no longer helps. If the facial skin has lost its elasticity, a thread lift can help. In this procedure, special threads are inserted into the subcutaneous tissue with a fine needle. With their help, the skin can be tightened. The result: your face looks firmer and younger, the facial contours are more clearly defined and wrinkles are smoothed.
+ - BIOREVITALIZATION / MESOTHERAPY
Biorevitalization is suitable both for skin over 30 and for mature skin. Younger patients can get rid of wrinkles and first signs of sagging on the face with this procedure. The skin elasticity increases, the complexion looks healthier.
For our patients over 50 years of age, biorevitalization brings general skin rejuvenation. Skin discoloration and age spots are reduced, facial skin looks clean and smoothed.
+ - LASER TREATMENTS
Modern lasers perform true miracles. In our practice we offer different laser procedures for skin rejuvenation and care.
Unsightly acne, annoying moles, unwanted pigmentation spots and much more can be treated with it. After the laser sessions, your skin will look completely renewed and radiate from the inside out again!
+ - PERMANENT HAIR REMOVAL
Disturbing hairs on the body and face no longer need to be shaved, epilated or waxed. In our plastic and aesthetic surgery practice we offer laser hair removal. With it, you can get rid of hair permanently.
Whether this type of hair removal suits your skin and hair type, you will find out in a personal consultation appointment.
+ - SCAR CORRECTION
Scars occur after injuries, accidents, burns or as a result of operations. Even well-healed wounds can leave unsightly marks.
If you find your scar disturbing or distressing, you can have a scar correction in our practice. We conceal the scar so that it is less noticeable and the affected skin area appears more aesthetic.
+ - SERVICES FOR MEN
Aesthetic medicine is becoming increasingly popular among men. Our male patients come to us for skin rejuvenation and wrinkle injections as well as for scar correction and tattoo removal. Also popular among gentlemen is permanent hair removal.
Would you like to look fitter, well-groomed and more masculine? Come by for a personal consultation - we will be happy to advise you!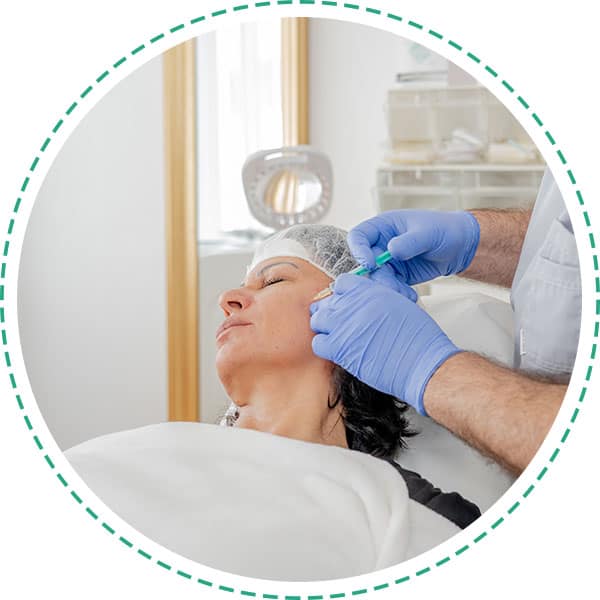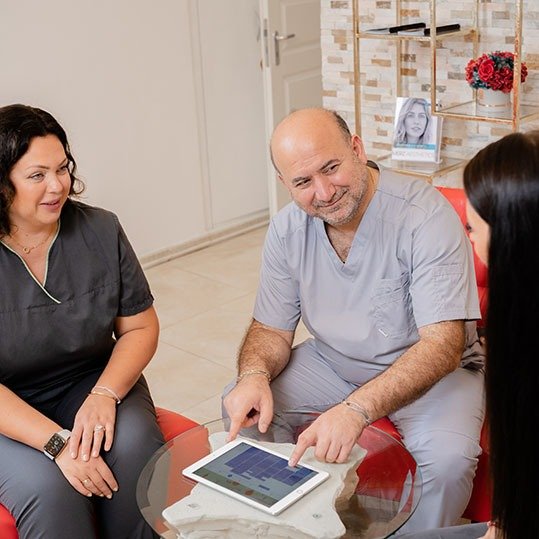 Quality, discretion, hygiene and service guaranteed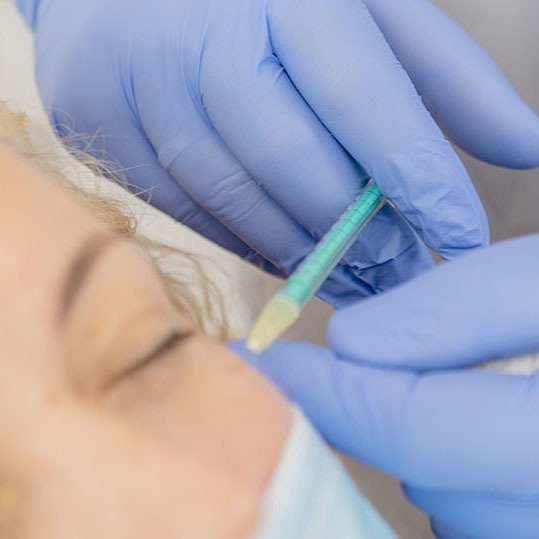 Aesthetic-plastic surgery
Minimally invasive aesthetic plastic surgery
Elimination of consequences of failed surgeries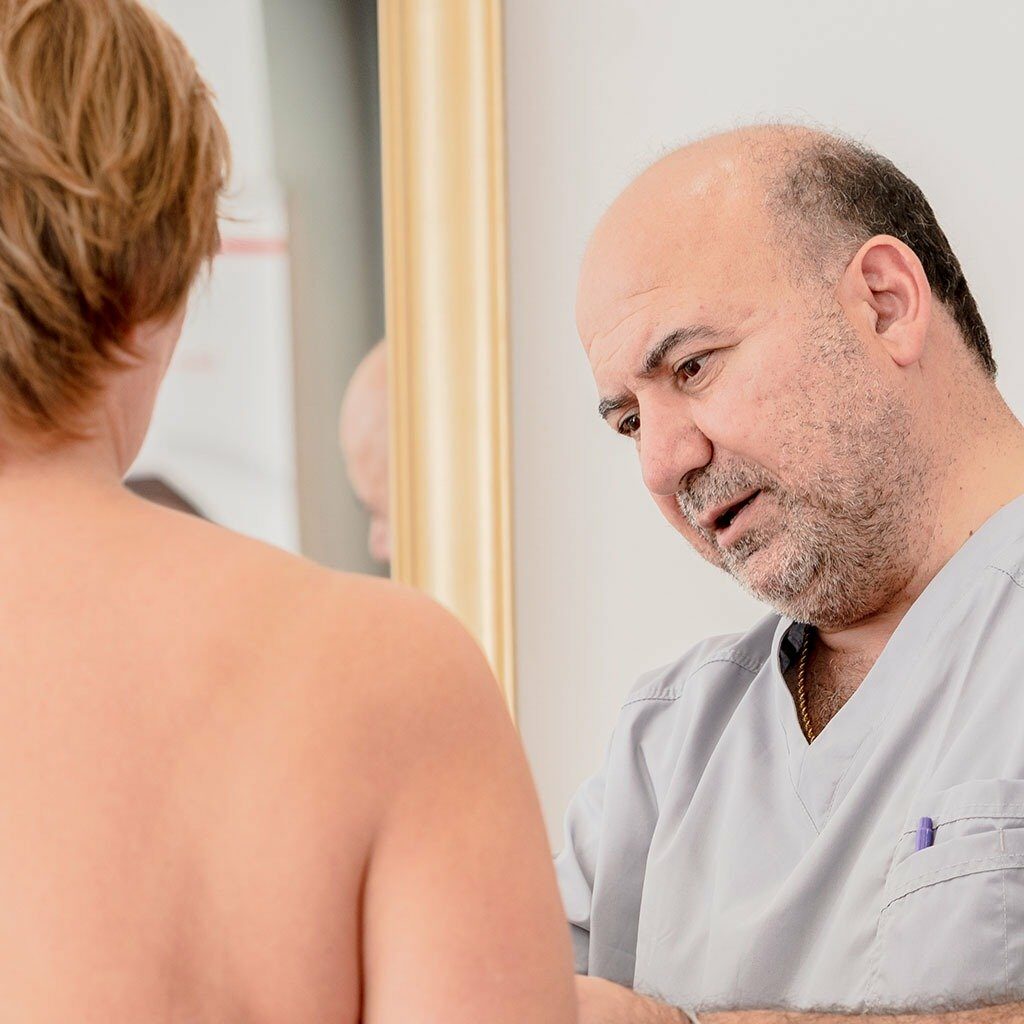 Upon request, we will also be happy to advise you via video chat